Gunmetal Bushings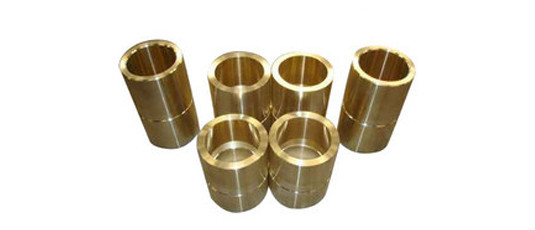 Product Name :-
Gunmetal Bushings
Product Category :-
Gunmetal Casting
Product quote!
Gunmetal Bushings
We offer an extensive range of Gun Metal Bushes that find applications in various pumps and engines. These are fabricated using high grade material and are   suitable for general casting and also serve numerous machines and engines. We also customize our range as per the specifications and requirements of our clients.
Our range of Gun Metal is high quality product used for general castings. (Gunmetal Bronze Bushes), this product is used to produce an appreciable range of Bushes and Parts. These bushes and parts are used in various industries.
Other Terms :
Bronze Casting, Gunmetal Casting, Bronze Castings, Gunmetal Castings, Bronze Casting, Bronze castings, Gunmetal Castings, Gunmetal Casting, Lg1, Lg2, Gunmetal Alloys, casting, Water Meter parts, Sanitary fittings, Gunmetal elbows, couplings, Hose fittings, Machined parts, Gunmetal, tees, casting fittings.